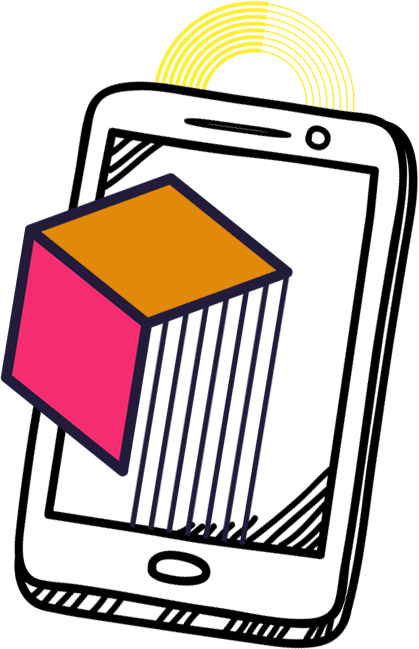 We are Social Animals
As an agency built for the now, our highly specialized social team use their unique combination of talent, knowledge and experience to help restaurants of all shapes and sizes to NOT SUCK AT SOCIAL.
Discover the power of social with an award winning agency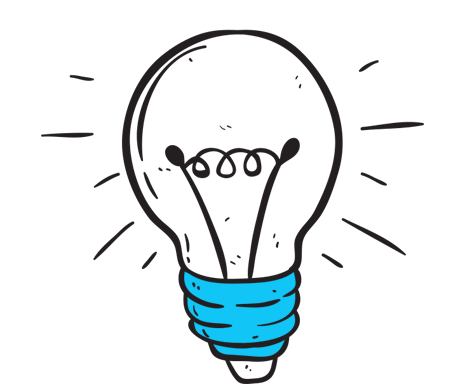 Creative
A creative and production team that will blow your mind.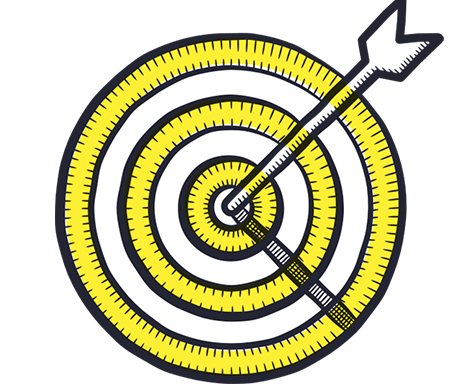 Paid Social Media
Targeted social ads that outsmart the competition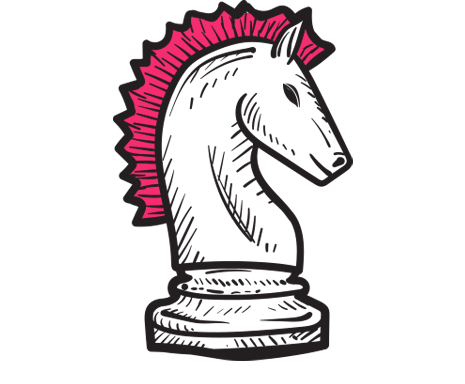 Strategy & Consultancy
We implement the right social strategy that drives results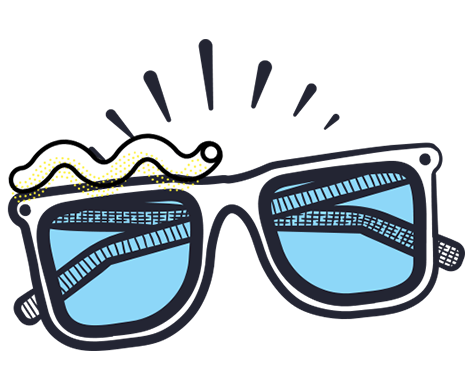 Social Media Management
Our experts understand how to best engage with your audience.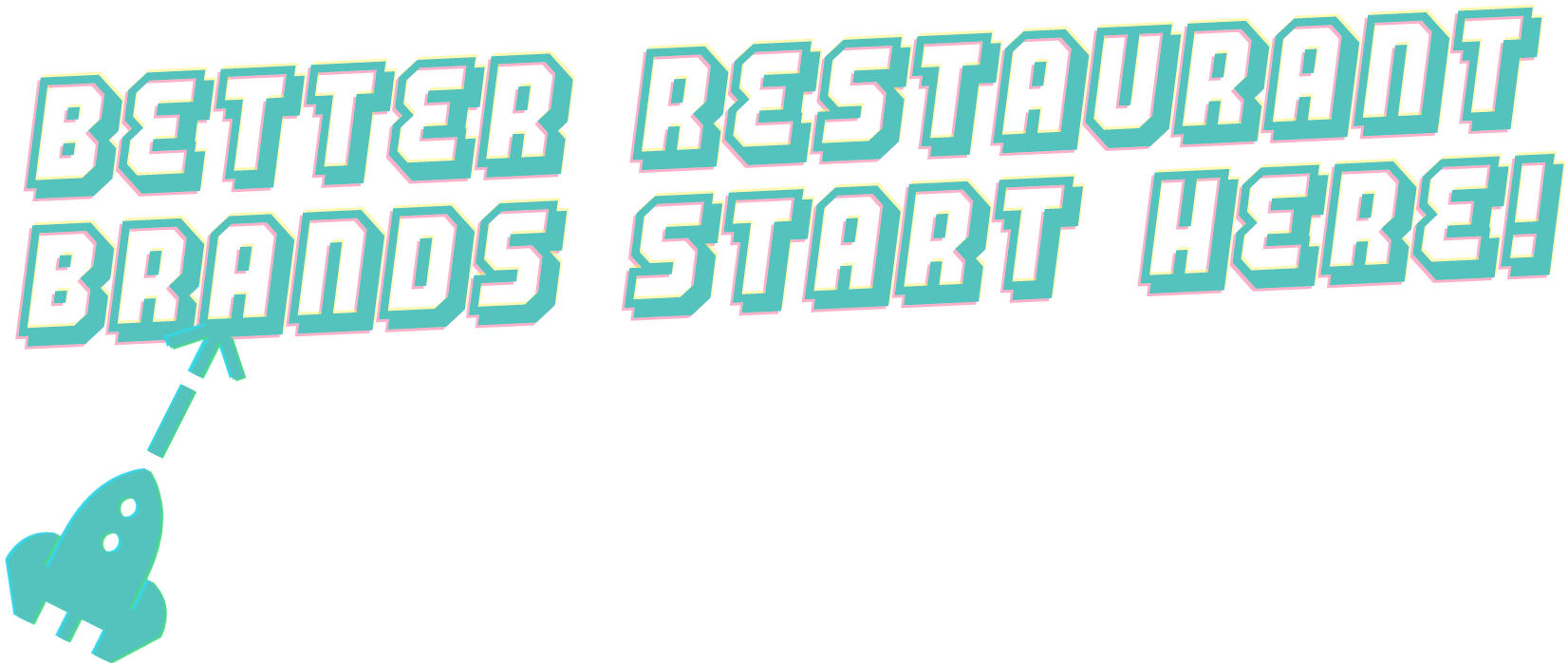 Ready to get started?