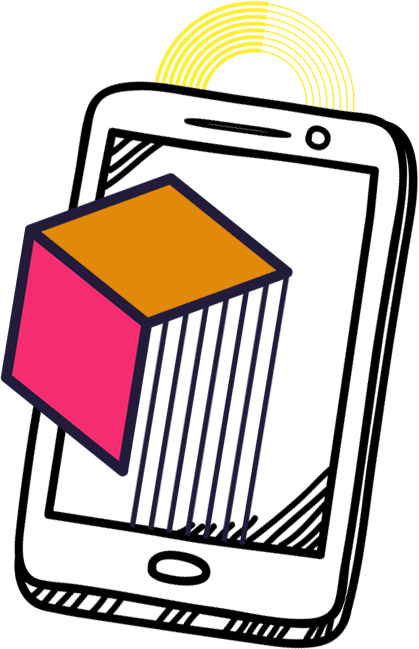 One platform. Endless possibilities.
Our POSCONNECTED™ Integration Service connects hospitality operators with the incredible technology available via a standardised API..
A data exchange enabling secure, scalable automation between Apps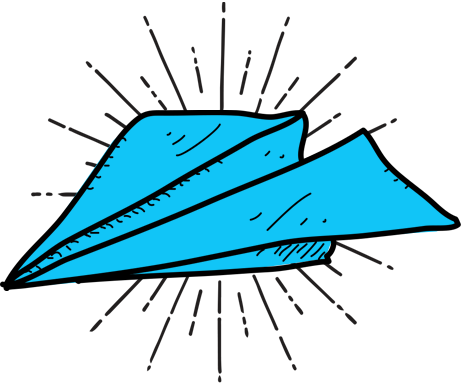 Direct Integration Into Your POS
You no longer need to re-enter online orders from each delivery service platform into your POS.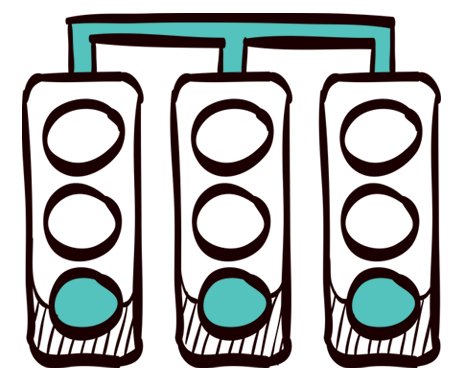 Automatic Order Accept
No more annoying pings! POSCONNECTED™ will automatically map order details to your menu and availability, and accept them on your behalf.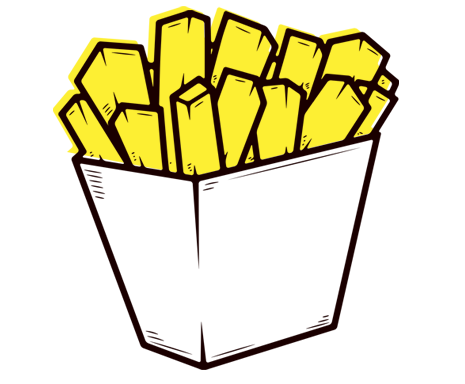 Bulk Menu and Restaurant Info Sync
Update your menu and restaurant info all in one place, we'll handle the others.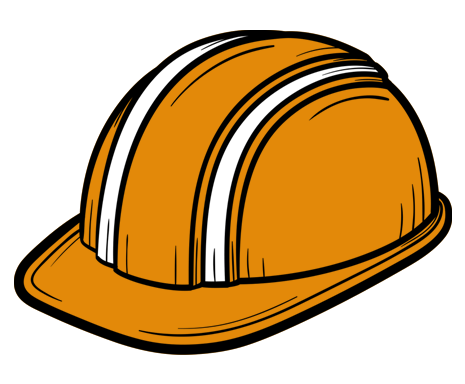 Risk-Free Integration
With our free trial period you pay nothing upfront and can cancel whenever you wish, although we know you never will.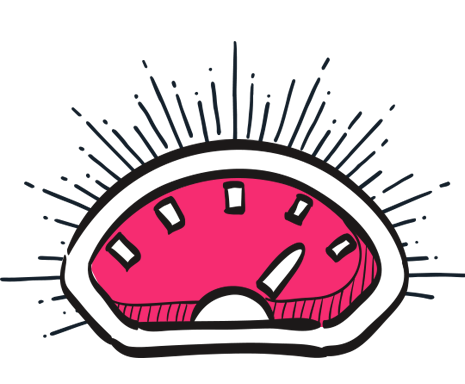 All-In-One Dashboard
Manage and analyze all of your orders in one centralized dashboard.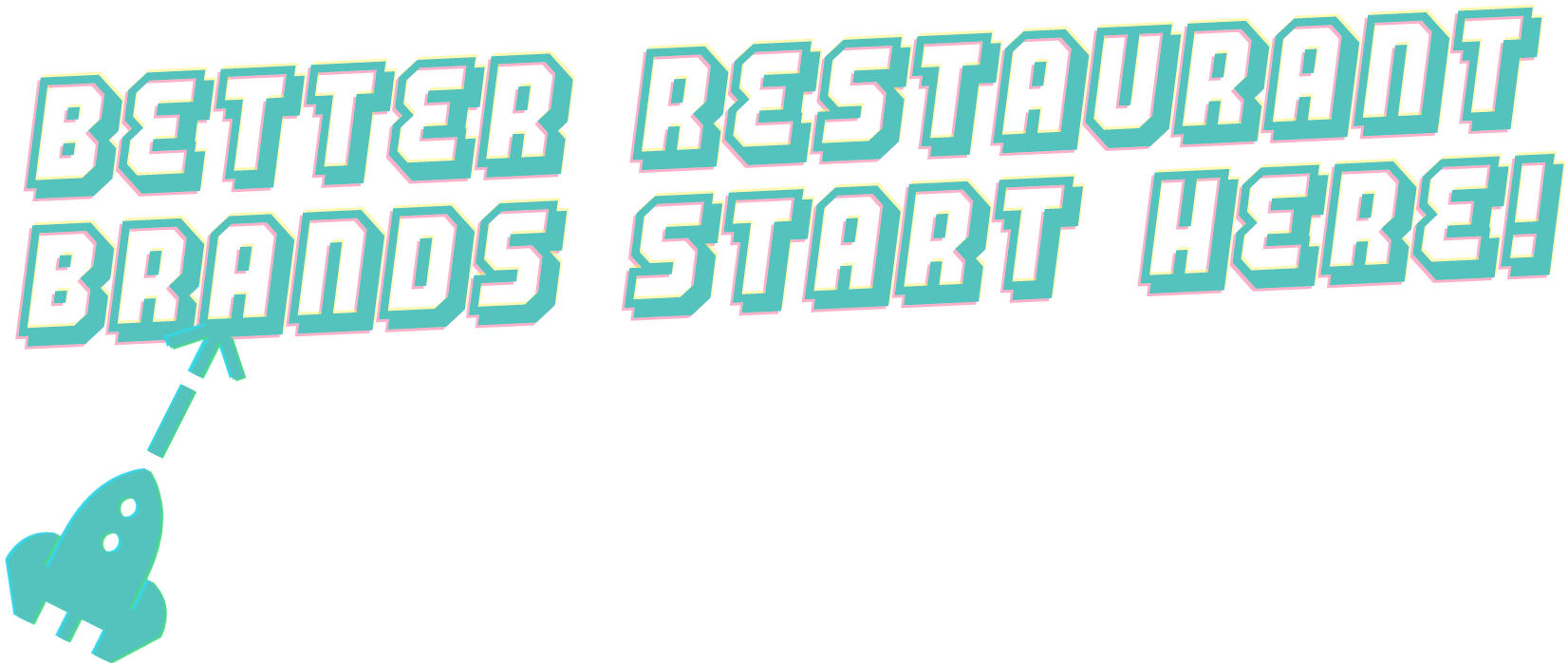 Ready to get started?