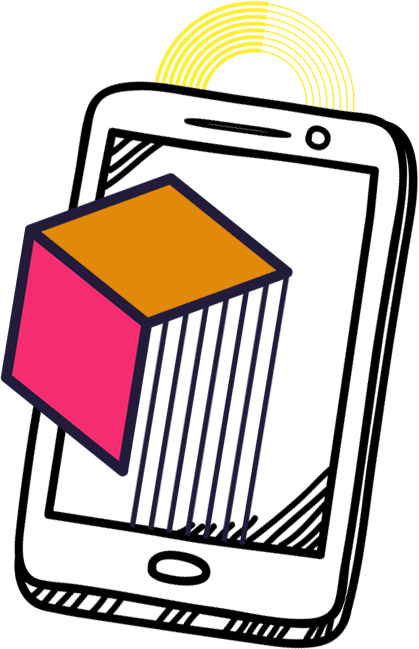 Building Brands With Substance.
Stand out with integrity. We use bold branding to create rich, meaningful brands.
Let's make something powerful!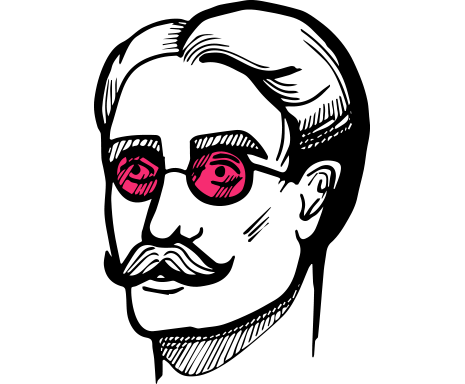 Our Experience
Digital Restaurant has the expertise and creativity to make your restaurant's brand resonate.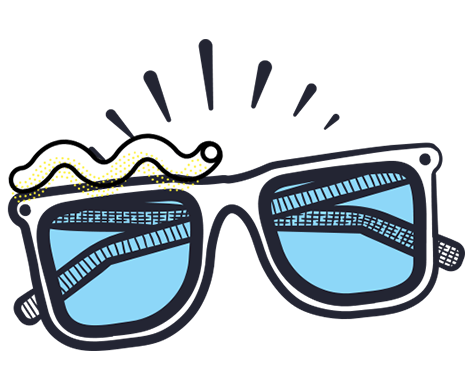 Your Way
We want to build your brand to suit the style and ambition of your restaurant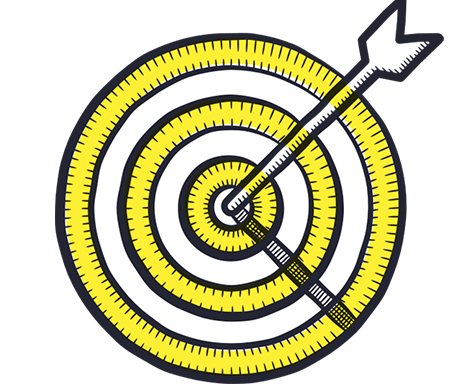 Consultation
We work closely with our clients to ensure we understand their business inside and out.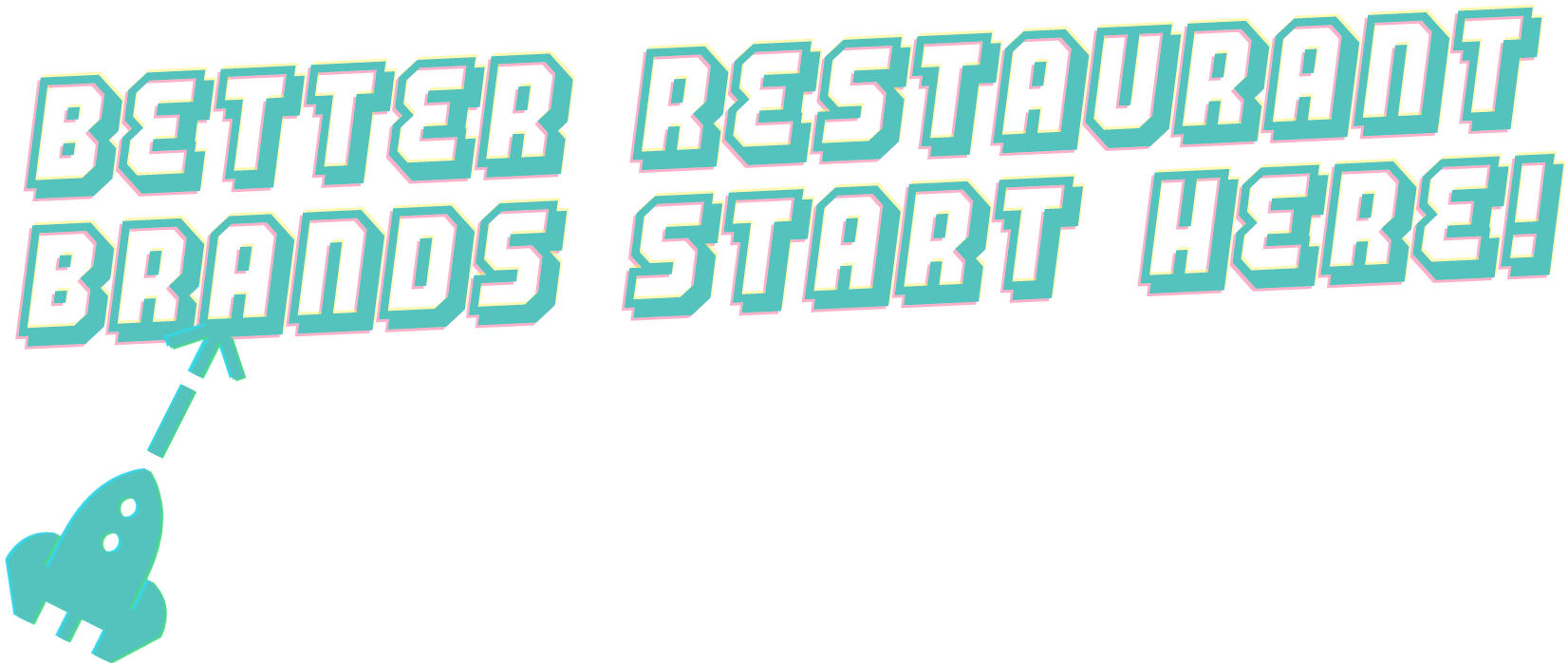 Ready to get started?