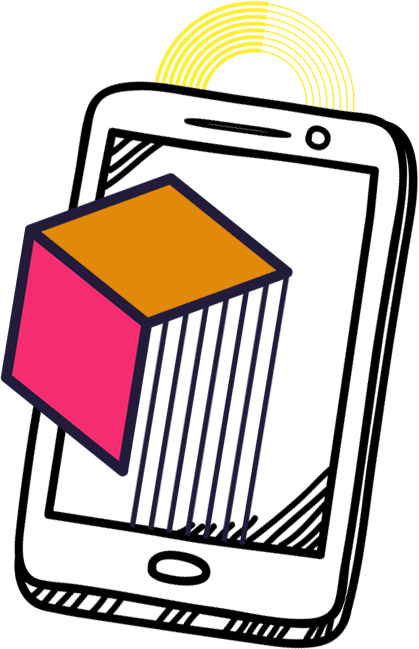 We guarantee to grow your orders when you switch!
We are so confident in our ability to deliver that we are the only ordering engine provider to guarantee a 25% increase.
Powering growing brands with our white-label restaurant platform and API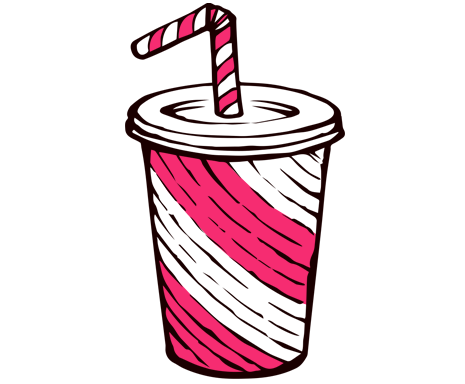 A single interface for all back‑end integrations
Simplified view of your back-end technologies and harness the power and combined intelligence of all your disparate systems.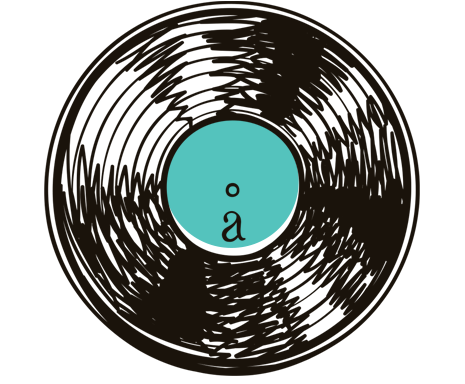 Flexible and tailored customer experience
Built with the latest and fastest user experience (UX) technologies. Bespoke functionality also available.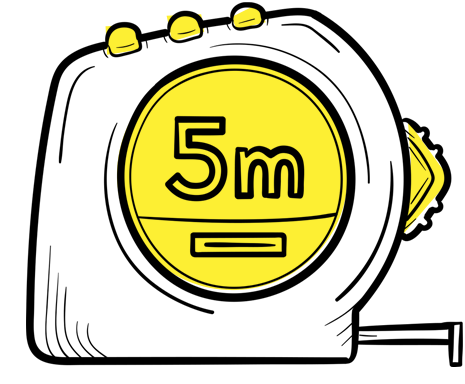 Highly scalable
As a truly enterprise level solution, we're perfect for multi-unit, international brands with the ability to scale up with performance, stability and security.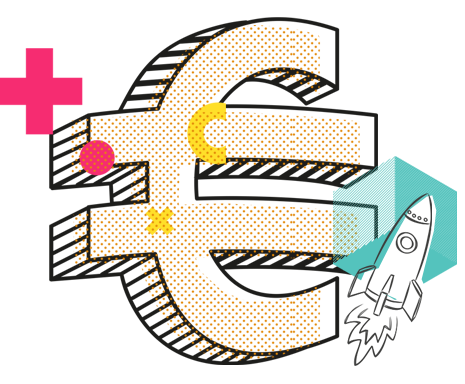 Multi‑language, multi‑currency
Remove the language barrier and currency confusion by offering a globalised solution for an increasingly globalised world.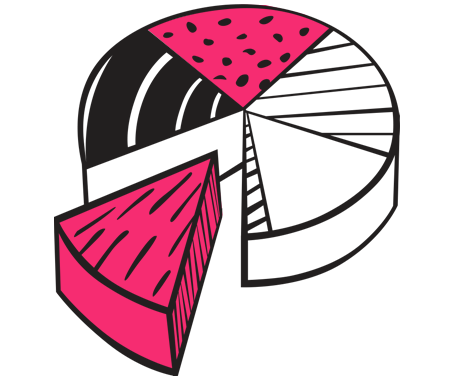 Data capture & analytics
Generate insights from automated data capture for targeted campaigning that boosts loyalty, attracts new customers and drives additional revenue.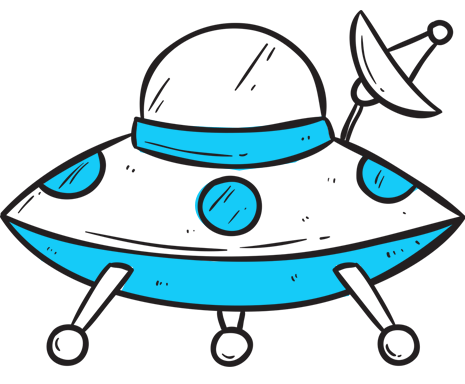 Rapid enterprise deployment
Connecting operations with our lightning fast POSCONNECTED™ integration services platform.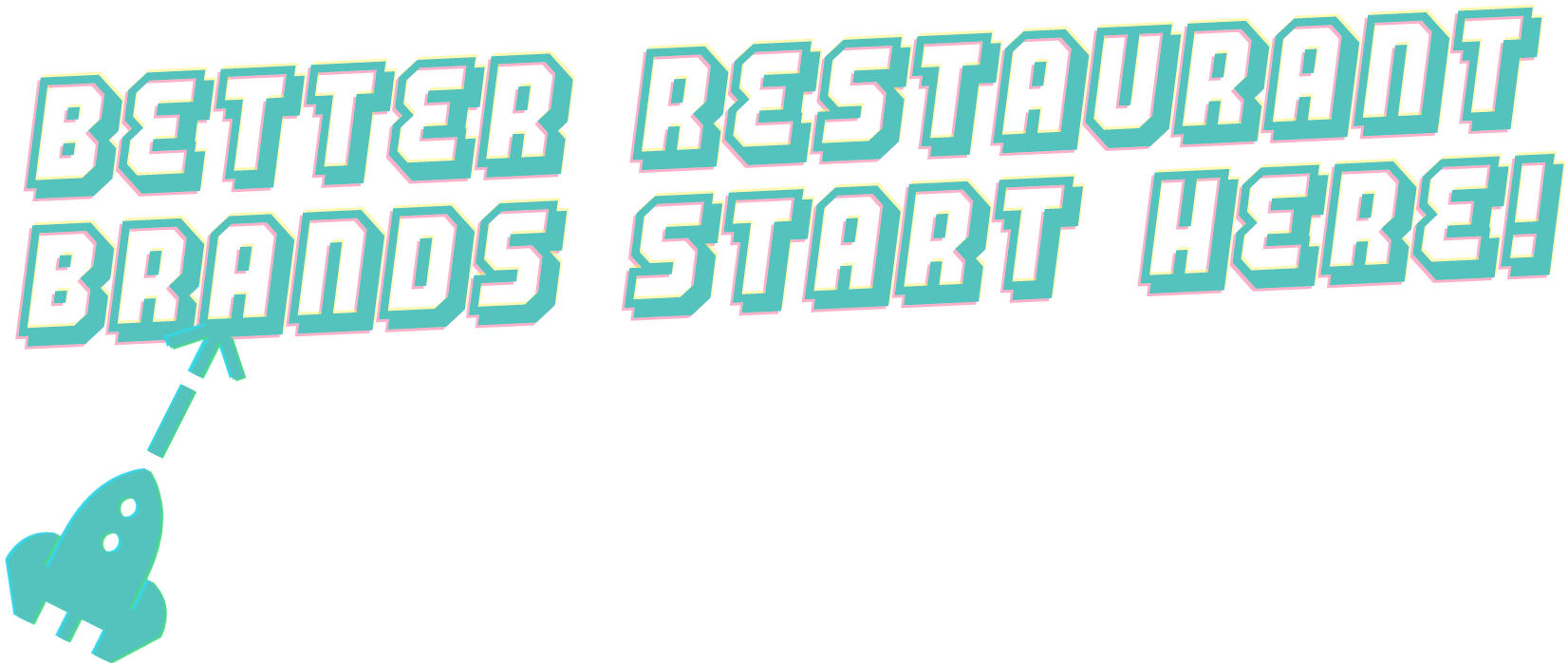 Ready to get started?